Invessel started in 2008 as a custom software development company. Over the course of many years it has built up experience in developing web-centric applications for a wide range of domains.
Sander Kruger is the founder of Invessel and has a long standing history in software development. An alumnus of Delft University of Technology, he received a masters degree in IT and has since developed his skills in programming, consultancy and project management. He recently acquired a Scrum Master certification.
What our customers say about us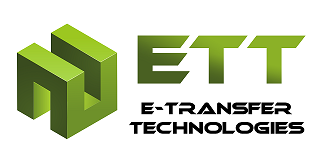 "Invessel has shown insight in our business needs time and again. Great company to work with!"
" Invessel really helped me keep a tab on the budget of my development. They always deliver good value."